I decided I should probably start reading physical books more often. So I went to the library and checked one out (with a funny little aside about getting a new card but another day).

I am reading:
⁍ Interview with the Vampire by Anne Rice finis 09/18/12
⁍ Why is the Penis Shaped Like That? by Jesse Bering finis 09/11
⁍ Me Talk Pretty One Day by David Sedaris finis 09/25
⁍ The Vampire Lestat by Anne Rice finis 09/24
⁍ Queen of the Damned by Anne Rice finis 11/09/12
⁍ The Tale of The Body Thief by Anne Rice
⁍ The Tudors: The Complete Story of England's Most Notorious Dynasty by G. J. Meyer finis 04/01/13
current place:

bedroom

current mood:

optimistic

current audio:

tv: Malcolm in the Middle
current mood:

accomplished
Feel free to edit any way you like.
current mood:

giggly

current audio:

tv: Sons of Anarchy
current mood:

tipsy

current audio:

tv: Roseanne
I finally found Naka Riisa-chan's September 24, 2011 appearance on Tensai Shimura Doubutsuen. This was a pain to download and compile, but please, take and enjoy!
TSD September 24, 2011 -- Naka Riisa & Ganba, The Baby Wallaby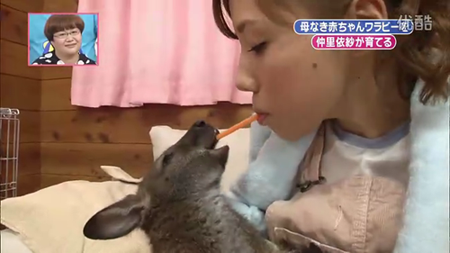 dl @ mu [60MB]

This is my first time encoding anything. Let me know if you have any problems downloading or watching.
I also have her Zebraqueen PB scanned and uploaded on Jpopsuki. If there's any demand, I'll upload it to LJ. It's a pretty big file though (very big scans).
Because I am a freaking boss.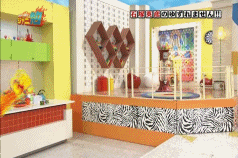 ❉ Friends only. Probably won't add anybody. I use this as an actual personal journal now, so no irl friends.
♠ ♢ ♦ ♧ ♣ ♤ ♥